Welcome to Sabattis Hills.....one of Palmer, Alaska's newest subdivisions. This subdivision is adjacent on three sides to The State of Alaska Moose Range with private road access and a minimum of approximately 1 acre lots. AblazeAboutAlaskaGroup and Destiny Homes Construction LLC are excited to present to you exquisite "Destiny Homes" to-be-built. We would love to work with you by marking your personal home imprint in the Last Frontier and build your "DESTINY HOME".
To learn more, click on one of the links below:
To schedule, a consultation and discover how you can own a piece of this Greatland in Palmer call or text (907)841-2380... or click the "Contact Us" link BELOW.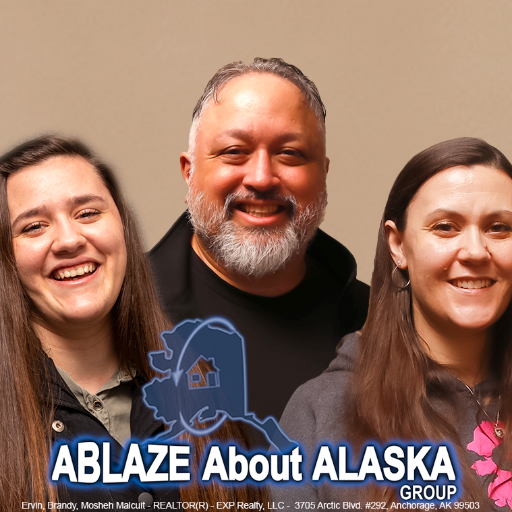 We are Ervin, Brandy, & Mosheh Malcuit of Ablaze About Alaska Group - a family owned & operated real estate team. Formerly known as "Malcuit Duo" (Malcuit Duo, LLC) with eXp Realty, Ervin & Brandy hav....