To-be-built ranch home by Golden-Spike award-winning Destiny Homes Construction, LLC.
LEARN MORE:
(Price is subject to change to reflect market conditions, construction costs, & finishes.)
AblazeTV - Youtube Channel: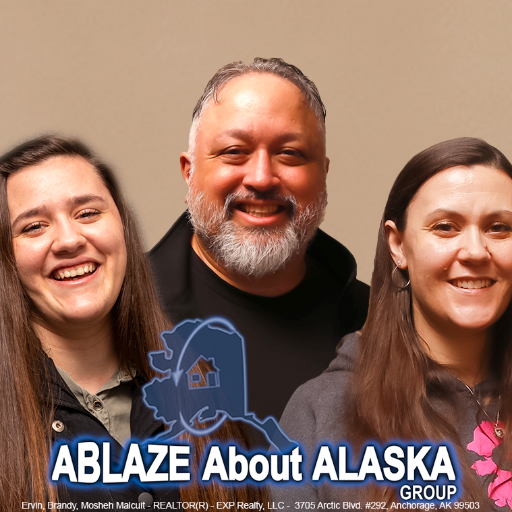 We are Ervin, Brandy, & Mosheh Malcuit of Ablaze About Alaska Group - a family owned & operated real estate team. Formerly known as "Malcuit Duo" (Malcuit Duo, LLC) with eXp Realty, Ervin & Brandy hav....