TIME TO BUILD A HOME? - YES!
BUILD A HOME:
http://www.AlaskaPrefferredHomeBuilders.com
HOMES FOR SALE:
http://www.AblazeAboutAlaska.com
#realestate #realestateagent #alaska #buyahome #sellahome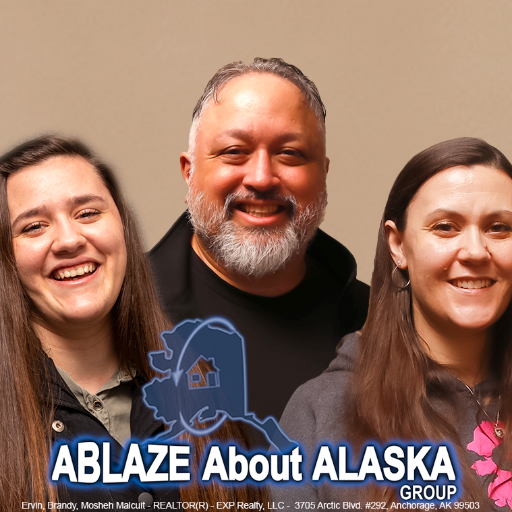 We are Ervin, Brandy, & Mosheh Malcuit of Ablaze About Alaska Group - a family owned & operated real estate team. Formerly known as "Malcuit Duo" (Malcuit Duo, LLC) with eXp Realty, Ervin & Brandy hav....